This is a quick blog post explaining how I managed to (safely) take the above photo. I've always wanted to get a good air-to-air of the Reds from above and likewise with the Lancaster and A330 Voyager, which a good friend flies. Last weekend marked one of the three off the list.
I first saw the transit line marked on SkyDemon, about four days prior. I was planning a route and noticed it, so then decided to change my plans.
What were my considerations?
The transit was passing at around 0945L, so before skies would get busy for the day. That removed some risk associated with other traffic being in the area at the same time, especially as Kemble's Great Vintage Flying Weekend was on that day.
I wanted a traffic service from Brize. That would mean they knew my intentions and also I'd get a warning before the formation passed me. The pilot is still responsible for collision avoidance .
I made sure I was using my SkyEcho. Last year one of the Reds was fitted with ADS-B, but it doesn't seem any are at the moment.
I took off from home and proceeded to call Brize at about 500ft. They gave me a Traffic Service straight away. I decided to hold at 2,500ft on the Brize QNH whilst flying some kidney-shaped orbits and wait the 8 minutes until the formation was due to overfly Cirencester.
Pretty much bang on time Brize called with a traffic warning saying "Red Arrows, 10 miles North, do not descend from current altitude", which I then read back to confirm.
About 30 seconds later I saw the first group of five aircraft, 'Enid', with 'Jippo' about 1/4 mile behind and Red 10 hanging lose in the number five position. Given that they would be gone in mere seconds I focused on Enid and just held the shutter down whilst turning overhead. Known colloquially as 'spray and pray', its the same principle as firing a machine gun. One photo might be of good enough quality to call the mission successful!
Red 1 released a quick burst of smoke as he passed underneath. He later asked me on Twitter if it was a Robin that I was flying…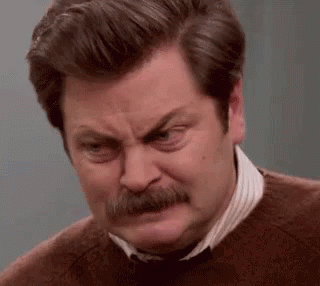 I've since posted the photo on a UK pilots Facebook group and who should see it but the LARS controller from Brize who was looking after me!
Now to keep an eye on the BBMF transit schedules…